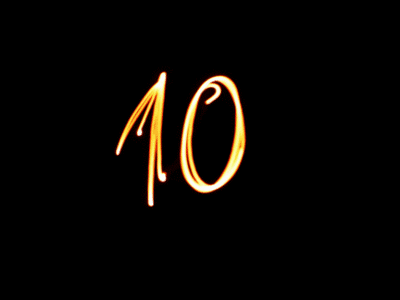 Welcome to the start of the new year, everybody! A lot of 2016 legit sucked for a lot of people, but hopefully we can make 2017 amazing.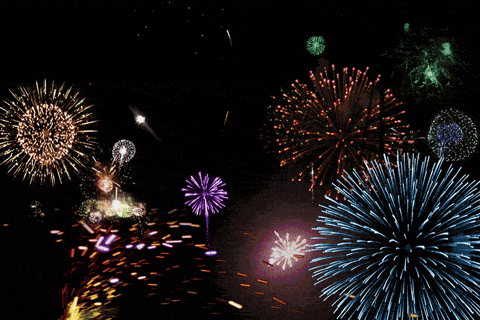 On that note, we are still looking for another once-a-month judge on the team, or a handful of guest judges. Other than participating in the competition a few times, there are no prerequisites to being a judge here -- if you're interested, email us at
crackedflash@gmail.com
!
Also, check out this Twitter Poll--it'll be open for roughly seven days. We're considering moving to Wordpress, but want some more input!
HAPPY NEW YEAR!
Have some rules c:
Judge This Week: Mars
Word Count: 300 max
How: Submit your stories as a comment to this post, along with your name, word count, and title (and Twitter handle or blog if you've got 'em!). One entry per person.
Deadline: Midnight tonight, PDT!
Results announced: Next Wednesday afternoon.
Remember: Your entry must begin with the prompt! The prompt can be mutilated, but not beyond recognition. (Pictures do not need to be incorporated into your stories; they're for inspiration (and amusement).)
Prompt