HEY GUYS, GUESS WHAT
I GOT A NEW KITTY. (Si said I should post ALL of my kitten photos but . . . I have a
lot
(one of my friends demanded constant kitten updates when we brought her home yesterday) . . . so only a few?)
We considered naming her Link, Epona, or Midna (since we have a Zelda) but didn't like any of those. My sister likes Peach, but I've taken to calling her Xena. (The bite marks in my hand certainly tell you that she's a mighty warrior princess)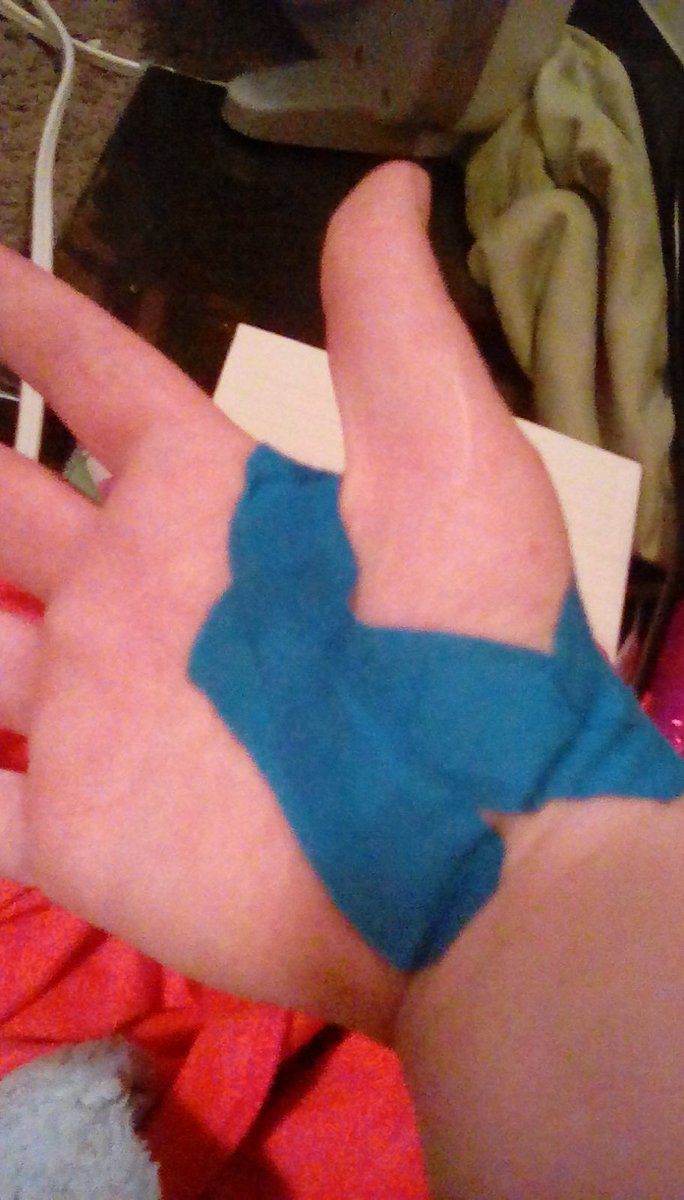 Zelda is not taking well to the kitten invading on her territory, thus far:
(Xena was tucked in the corner of the couch next to me for this exchange)
We're kind of surprised because Zelda is very sweet and gentle, but there's a lot of hissing & growling and glaring whenever she sees the kitten. XD
Okay, I think I'm done now.
Judge This Week: Mars
Word Count: 300 max
How: Submit your stories as a comment to this post, along with your name, word cou

nt, and title (a
nd Twitter handle or blog if you've got 'em!). One entry per person.
Deadline: Midnight tonight, PDT!
Results announced: Next Wednesday afternoon.
Remember: Your entry must begin with the prompt! The prompt can be mutilated, but not beyond recognition. (Pictures do not need to be incorporated into your stories, they're for inspiration (and sometimes our amusement)).
"I think I preferred your old hobby."